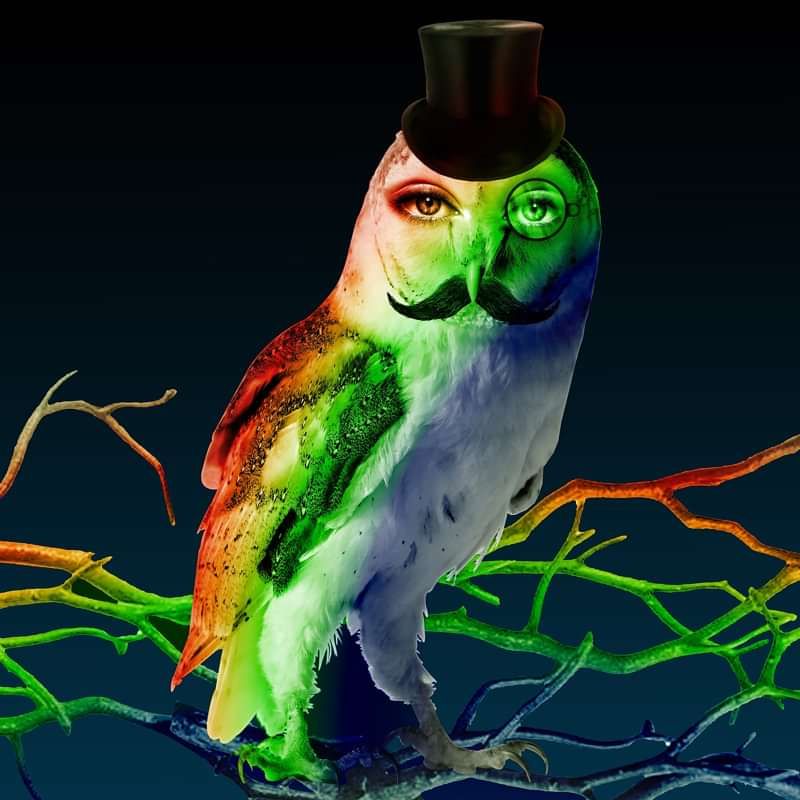 The Dyr Sister Presents Fairytales for the Modern Gentleman
The Dyr Sister
Buy Tickets
Come and catch a rare sighting of The Dyr Sister as she wanders into town to sing her songs in magical surroundings. As the darkness of winter approaches, she invites you into her strange and surreal universe. Not only will you encounter a devastatingly beautiful explosion of sound you will be able to feast your eyes on the work of artists Bluebeany & GrimVisions, who will be bringing The Dyr Sister's modern day fairy tales to life using set design and digital projection mapping. A performance blending elements of music, art and theatre will mean that this immersive experience promises to be unmissable!
This performance is suitable for adults and children alike. Under 16's Go FREE! This is an alternative approach to the gig experience with performance lasting around 45 minutes. Capacity is reduced to enable social distancing. Your ticket entitles you to a drink. We aim to create an inclusive environment for everyone. Matinee and evening performances are available as follows:
Friday 22nd October - 7pm & 8.30pm
Saturday 23rd October - 2pm, 3.30pm, 7pm & 8.30pm
Monday 25th October - 2pm & 3.30pm - Relaxed Performances
Accessibility Information
Monday afternoon performances will be relaxed and we will have a friendly attitude to noise and movement in the auditorium. Seating is unallocated but we can provide an accessible seated viewing location on request. The space is wheelchair accessible and has a disabled toilet. PA tickets are available, just get in touch if you require one. If you have any questions or requests about accessing the performance please contact thedyrsister@gmail.com.
This work was made possible by both Sound and Music's Composer-Curator programme & Hull Jazz Festival
Composer-Curator is supported by ACE and PRSF and this project is in partnership with Back to Ours.