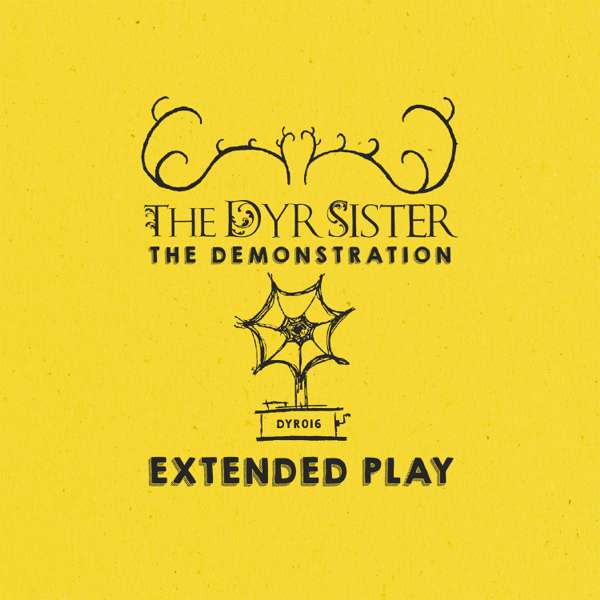 The Demonstration Extended Play
Who has been painting my roses red?
Recorded in my house in the middle of the street.
Released May 26, 2016
All songs written and performed by Sally Currie using Viola, Mandolin, a loop pedal, various samples and a Hulusi. Additional ear candy on The Voyage to Somewhere provided by Martin Lewsley. Recorded and mixed by Martin Lewsley. Mastered by Scott Ashley.
© The Dyr Sister 2016. DYR016